About the Company
100 Marketing offers exponential growth to your business by means of powerful and systematic call center and BPO services, done by specialists and experts dedicated to the success of any project.

Our company is providing services to international companies in the area of: online education, technology, and financial products and our team is comprised of highly skilled teams and managers working together to achieve the best possible outcome for your business and goals.
Mission
100 Marketing's goal is to ensure that every call center and BPO company get the best assistance and services they deserve, utilizing a wide-ranging selection of offerings. The company is dedicated to providing the best-value outsourcing services for small and large corporations in different fields.
The company also aims to expand more in the future in order to provide better and technologically modern call center services to all clients, striving hard to become the best and most flexible BPO company in the industry.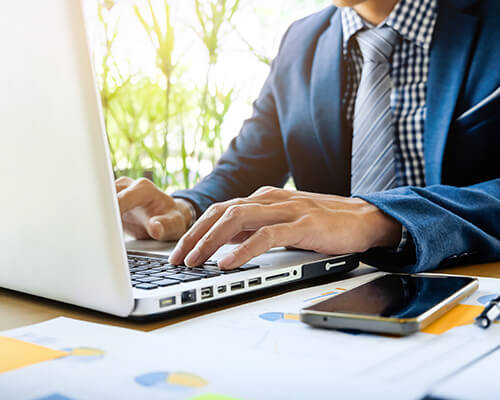 Vision
The company believes that businesses and firms can harness the power of technology and the BPO industry to achieve the best results and obtain the most valuable targets, maximizing the resources the company gathers for its clients.
Work with 100 Marketing to Achieve Success!
100 Marketing desires to help you reach your goals in the most cost-efficient and convenient way possible while not sacrificing the accuracy and quality of the work.
We provide a plethora of call center and BPO services such as inbound and outbound call center solutions, multilingual call center customer support, and various BPO solutions (accounting, finance, data management, digital marketing, and form processing, among other things).